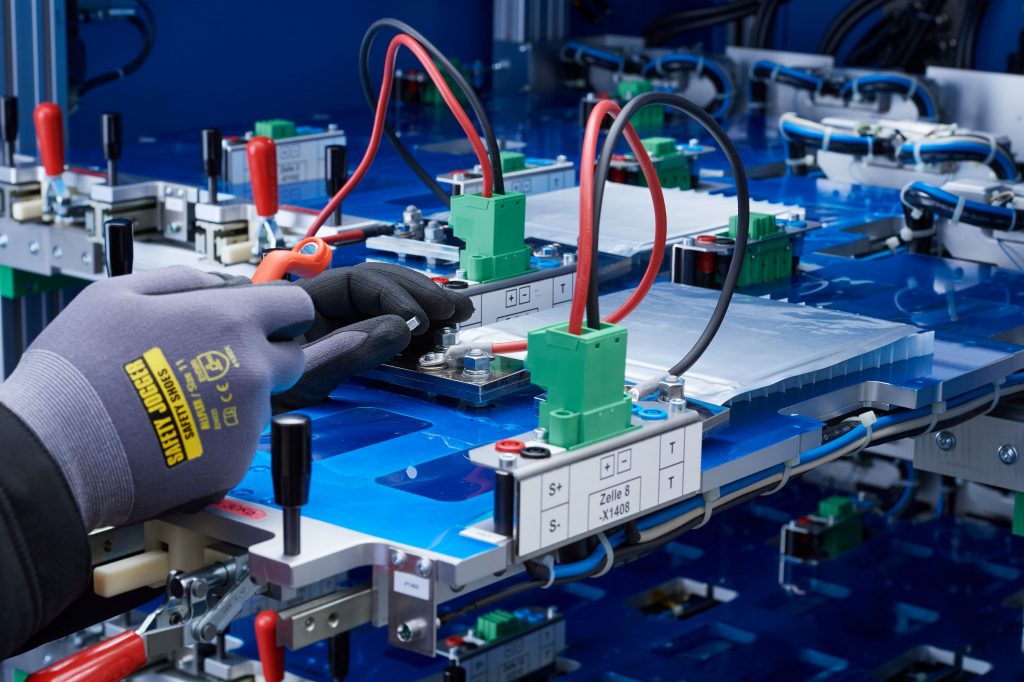 Testing
quality assurance
The consistent quality of components is the basic prerequisite for a high-quality end product. We support you in quality assurance in the field of cells and batteries with regular tests on sufficient number of samples. Our goal is to ensure that your product meets the desired requirements at all times. For this purpose, we test cells and batteries strictly according to standards or according to regulations developed with you.
For example, we independently test the technical data of a product specified by the manufacturer, such as the capacities, and evaluate the results. This way you can be sure to have tested a product independently before it goes into series production.
Even while the product is already in series production, we support the consistent quality of the products used through recurring tests under precise and identical conditions. In this way, you can safely rule out errors in production batches, for example.