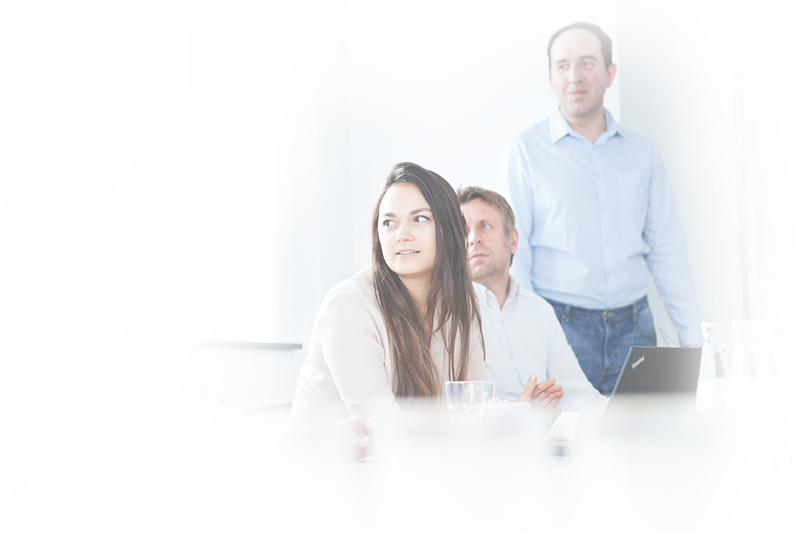 consulting
concept analysis
We offer you an independent evaluation of your battery concept. Are you currently developing or have you already developed a battery or are you focusing on a specific purchased product? We independently analyze the concept or the existing hardware. We focus in particular on topics such as safety, electronics, mechanical design, thermal issues and operating strategy.
Such projects typically proceed in two phases. In the first phase, we analyze existing documents and perform various tests on the product, if available, to identify strengths and weaknesses of the battery.
The second phase then begins with a joint workshop in which we present and discuss our findings and recommendations for optimization. We are also happy to advise you on the implementation of individual measures. At the end of the project, you will receive a report from us documenting the analysis and measurements.